Client Tax Organizer
As tax returns become more and more complicated each year, the amount of information tax preparers need from the taxpayers constantly increases. Therefore, we have included a client tax organizer that you can download and complete prior to your tax appoinment with one of our CPAs. This organizer is a useful tool for organizing your personal information and reminding you what type of information will be necessary in order to complete your return. If you are unsure about any part of the organizer, please feel free to give us a call or stop in and we will be more than happy to assist you.
2015 General Client Tax Organizer
---
For some taxpayers, the following supplemental organizers will be neceesary in addition to the general client tax organizer above.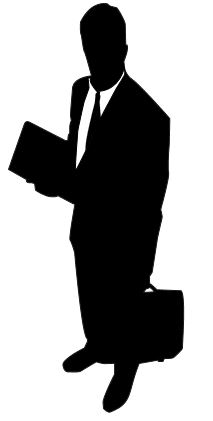 If you own your own business and complete a Schedule C each year, please use the following forms to assist you in organizing all of your business information
---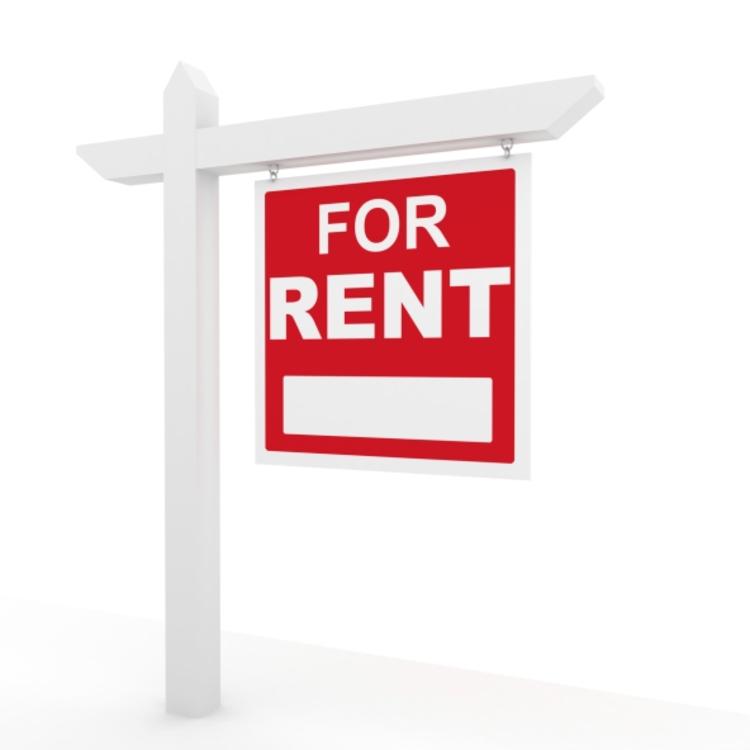 If you have rental property, please use the following forms to assist you in organizing all of your rental information
---
If you are a member of a partnership or S-corporation, please use the following form to assist you in organizing all pertinent information for those interests
---
If you or your dependents were enrolled in an accredited postsecondary institution last year, please use the following form to assist you in organizing all of your educational tax information
---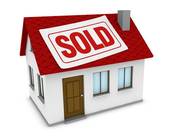 If you sold your home or moved last year, please use the following form to organize all of the pertinent tax information